About Us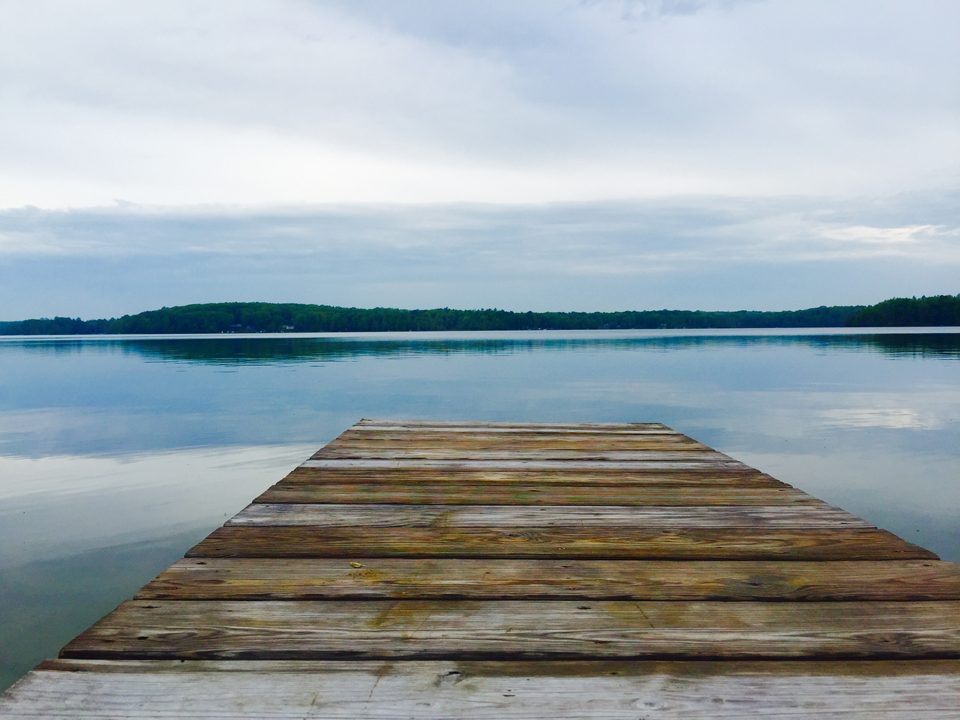 Michigan Outdoor Properties
We specialize in helping our clients find the exact piece of recreational property they have always dreamed of. We work hand in hand with our clients to figure out their exact wishes and then go and find the properties that matches those wishes.

On the flip side, we also help customers sell their property. We offer some of the best marketing for recreational property on the web.

If you are as passionate about the outdoors as we are, you can be confident that you have found the right place to help you either buy or sell your own slice of Michigan's Great Outdoors.
Our Listings
Job Opportunities
Sales Agents
We are currently looking for additional sales agents. Agents need to have a passion for the outdoors, be able to evaluate a piece of property for its recreation potential and having at least one year of experience in Real Estate would be preferred (but is not a necessity). Attractive commission splits available.
Associate Brokers
We are looking to open up satellite offices in cities and towns located in the lower half of the lower peninsula of Michigan. If you have a passion for the outdoors and would like to join the Michigan Outdoor Properties L.L.C. team give us a call. Office bonuses, earn a % of sales agents commissions located in your office.
Meet our team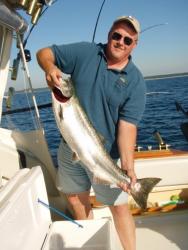 Clients say
Phil DeVries helped me purchase my dream property in 2017. He impressed me off the bat as he very quickly replied to an inquiry I made on the property after having found it listed online. He was very frank and forthcoming and ultimately I chose him as my real estate agent (he had been working as the seller's agent... using him as a dual agent worked well for both parties and simplified things a great deal). Purchasing my property came with some complications as there was an encroaching neighbor on one side of it. Though it took some work (and time), Phil was able to navigate us through various surveys, local government, & a skeptical neighbor, while answering my numerous questions along the way. At the end of the day, I am very happy with my purchase and having Phil as my agent!

Tim, Client
When looking for the right hunting land I wanted to make sure I used a realtor that would help me objectively rate each piece of real estate I walked. It's easy to get excited and want to buy the first parcel with a few nice attributes. So, when Phil Devries came highly recommended by a well-known industry leader, I jumped at the chance to get his input on a property I had been interested in. I've known Phil for several years now and have both bought and sold recreational land with him a handful of times. Each time he continues to impress me with his knowledge, professionalism, commitment, and dedication. Phil is always quick to respond to calls and communicates extremely well. He has done an amazing job finding properties that meet my needs and does so in a timely manner. Futhermore, he goes above and beyond to move the properties I've listed with him: making sure to follow up on any and all interested parties.

Michigan Outdoor Properties is the successful real estate company that it is today due to the hard-work and dedication of Phil Devries. I would recommend him to anyone interested in finding their dream property. He will do his very best to make your dreams a reality.

Scott, Client